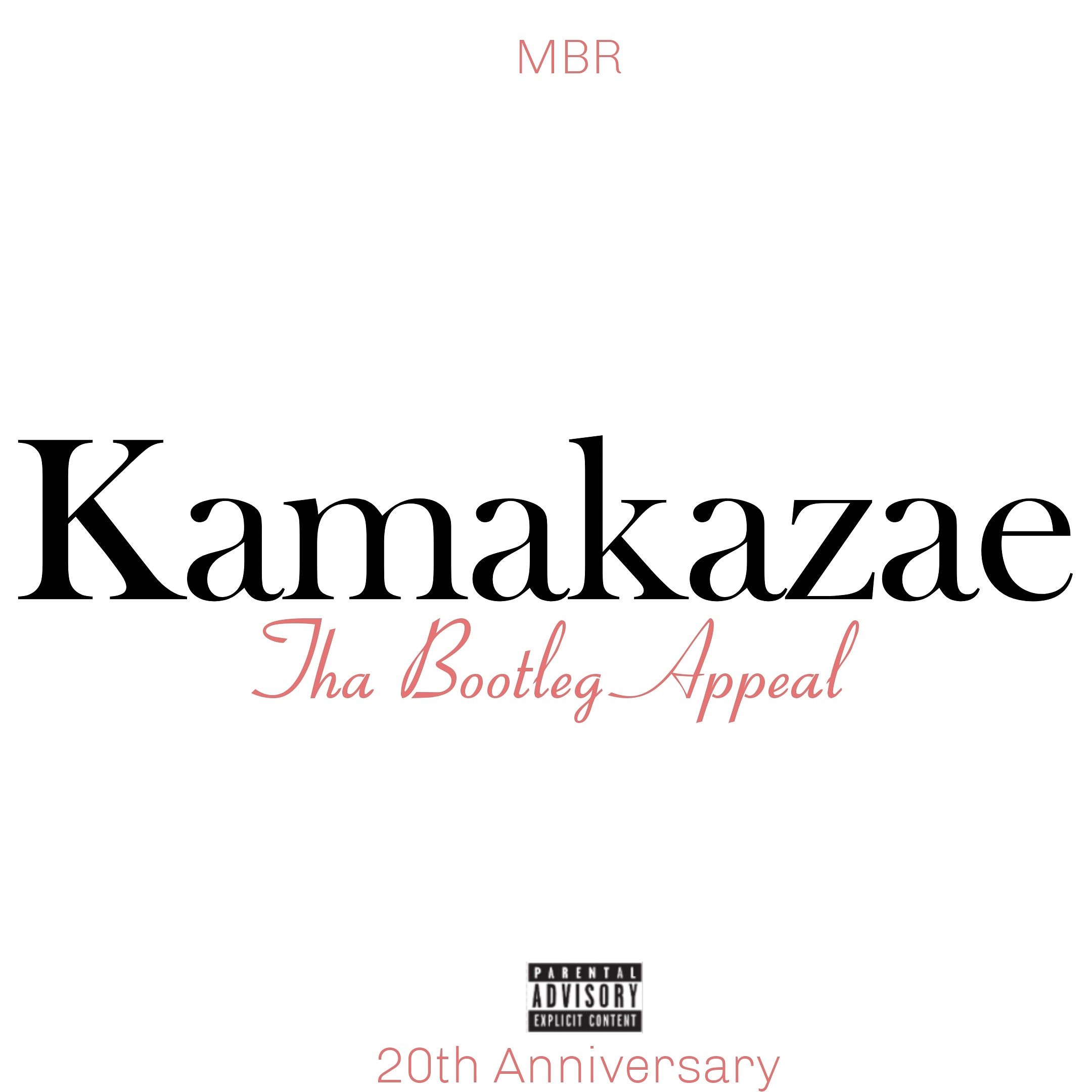 Daraja Hakizimana re-releases "Kamakazae - Tha Bootleg Appeal," My Block Recordz 1st official album & project for its 20th Anniversary. Originally released in 2000, the album is rereleased with a additional bonus track "She so Fine" which was never released in 2000.

Produced, Written, Composed, and All Instruments by $tylja aka Daraja Hakizimana for BlackWater Productions & Crew$tyle Productions
Mixed and Mastered by $tylja at Playa Lounge Studios, Taji Studios, & 4CornerRoomStudios Houston, Texas 77075,77033,77505
Additional Lead Guitars by That Boy Cayse
Raps by Quaz & Kingpion
All Lead Vocals by Mitch ill (Mitchelle'l)
All Background Vocals by Kamakazae (Mitch & Daraja)
2000, 2006, 2014, 2019

*Guitars on Hey Pretty Girl & Happy Yesterdays by Daraja Hakizimana
courtesy of the My Block Recordz & MBRRecordings Establishment.